Preserving our island's natural resources and the environment
The Guam Plant Extinction Prevention Program (GPEPP) is an island-wide program dedicated to preventing the extinction of Guam's rarest plant species that have fewer than 200 individuals remaining in the wild by working with conservation partners to protect wild populations, preserve their genes off-site, and reintroduce plants to their natural habitats.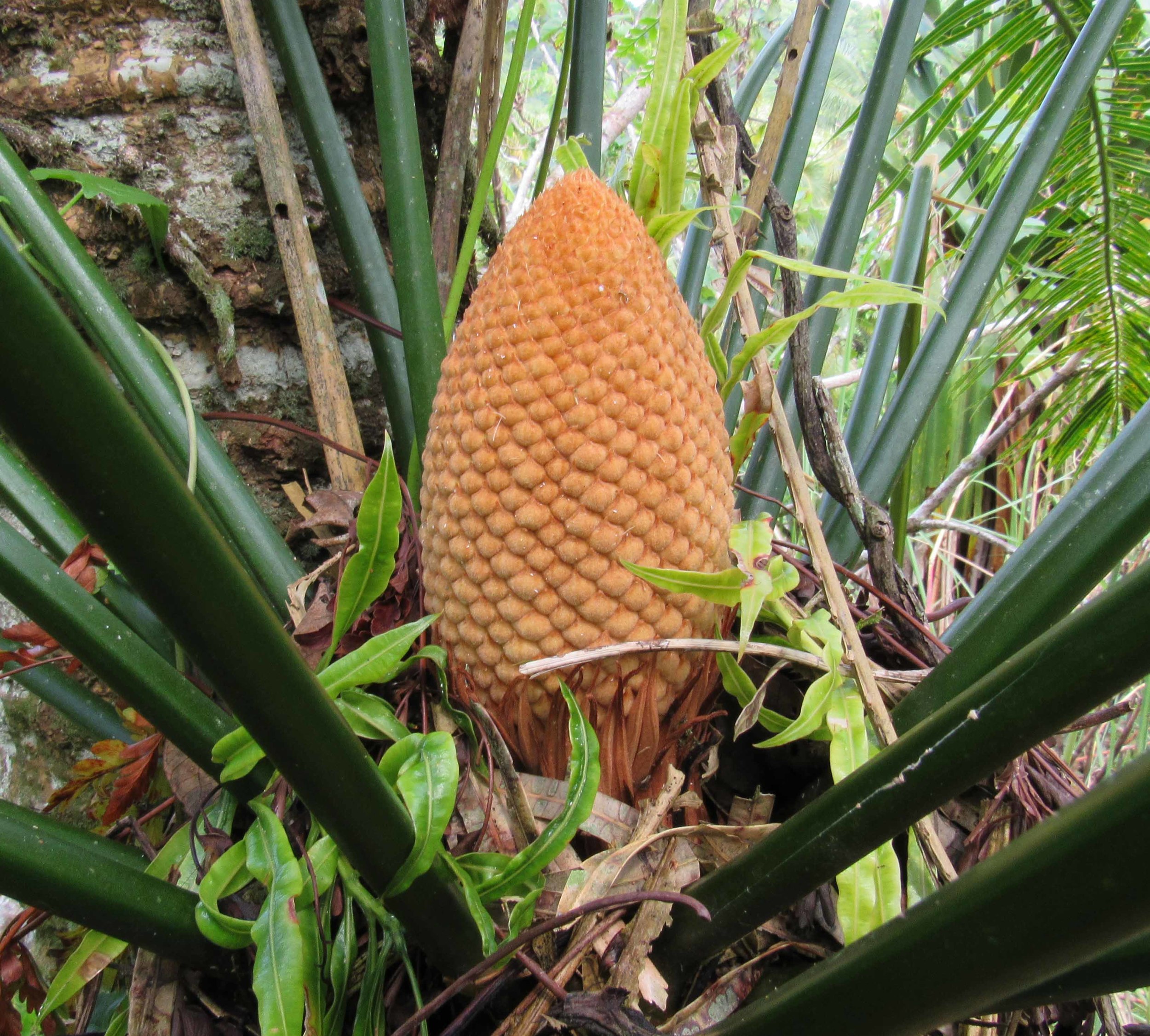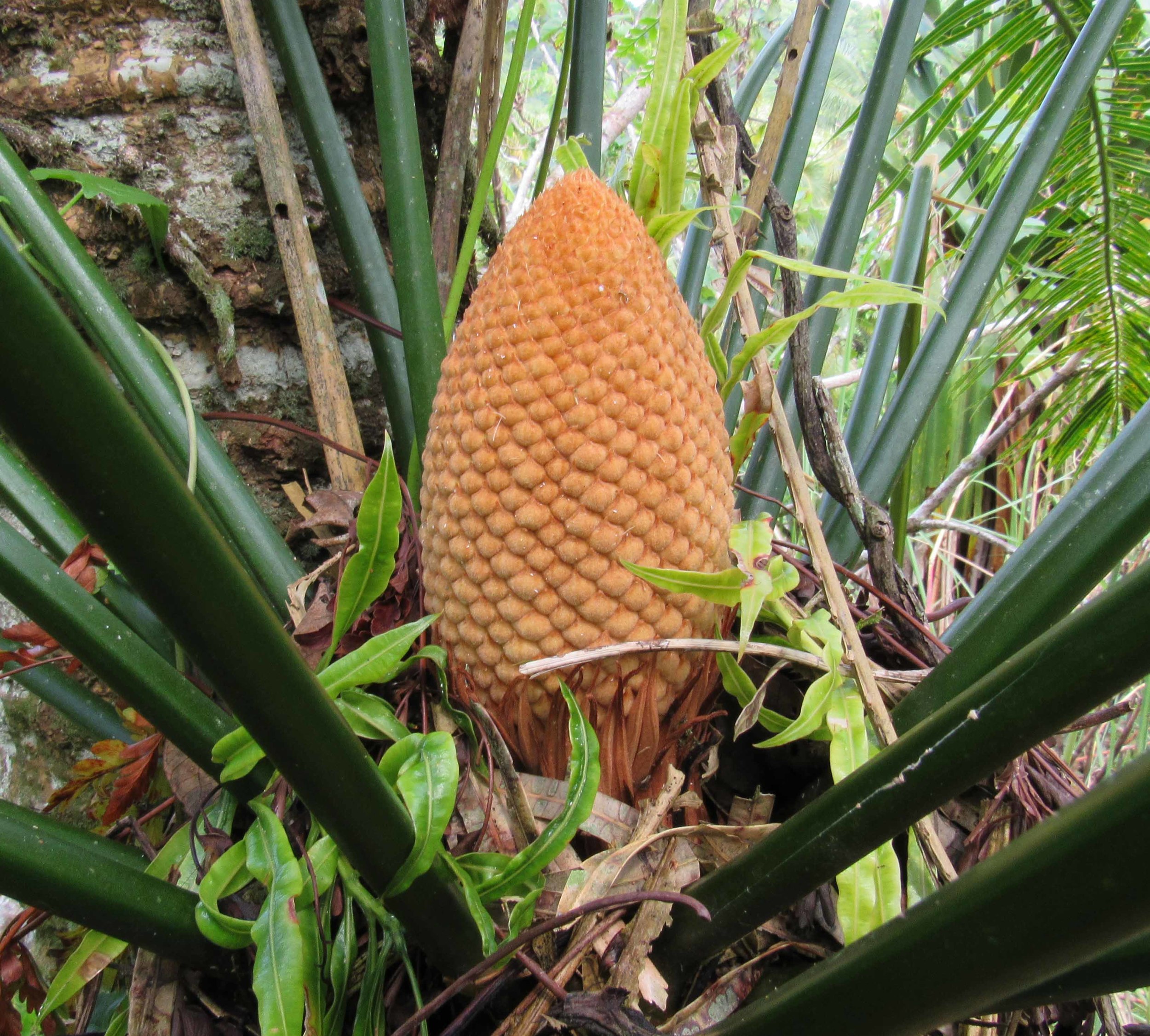 The College of Natural and Applied Sciences was created in 2003 by combining the former College of Agriculture and Life Sciences with the Mathematical Sciences, Natural Sciences, and Preprofessional programs from the former College of Arts and Sciences and the Military Science program from the former College of Business and Public Administration. The College of Natural and Applied Sciences administers courses in military science and agriculture as part of the federal land grant mandate.
This work is being funded in part by the Forest Stewardship Program of State & Private Forestry Branch of the U.S. Forest Service, Department of Agriculture, Region 5.
U.S. Fish & Wildlife Services acknowledgements.